We are happy if we can measure something. Figures and statistics to support and guide the strategy. But how do you measure an experience? How do you measure what your customers find your website, their order or customer service?
User experience (UX) is about those metrics. About how satisfied site visitors on that visit.
"UX design is the art and science of generating positive emotions through product interactions. – Tomer Sharon, Senior UX Researcher bij Google"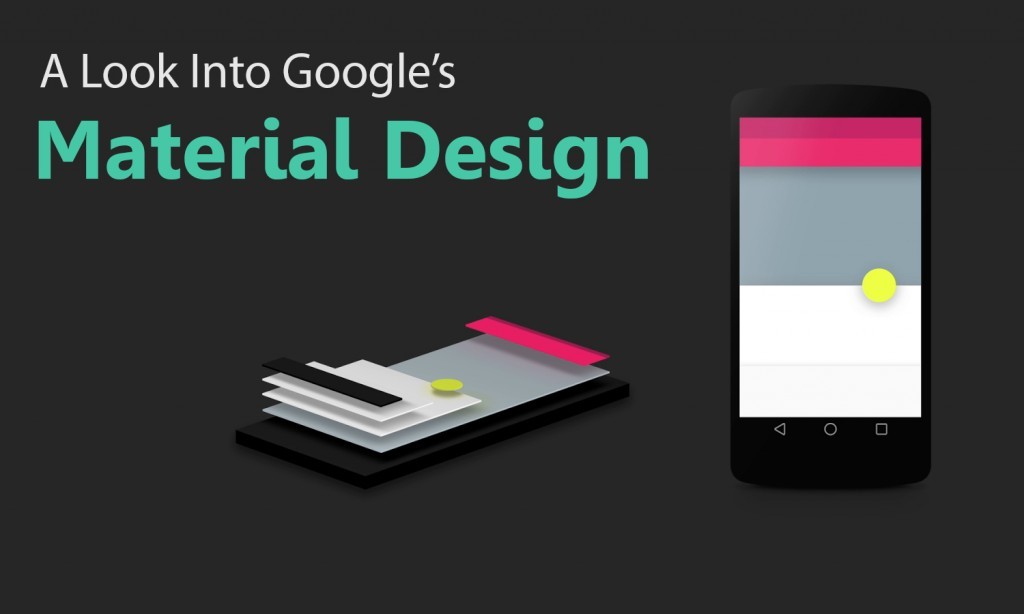 It's so nice when you can make clear that experience. If you know what visitors do on your website. How easy they find him to use. How logical. If you know what the obstacles are to stop these conversions.
Fortunately, there are several methods and tools to measure the user experience. Some are free, others require a substantial investment. Why do these investment to do it?
Companies with a good UX Design:
Save money. Any problem you need to fix takes time. Each order is lost lost revenue.
Sell more. The worse the experience of the user, the more effort you need to do for a sale.
Get free marketing. Positive reviews, word-of-mouth referrals on social media. You only get from satisfied users.
Deliver better products. Because they understand what their customers want, they can adapt their products here at smart.
That's why we give you here three methods and 10 tools to measure and analyze the user experience.
1. Ask them just
The simplest way to find out how satisfied your customers, is to ask them how satisfied they are.
This is possible with a survey on the website or by customers after an order or request to send an email.
Simyo does it like this:
Smileys give a less accurate result than numbers, but they speak more and intuitive. It makes the question more fun making customers' m also will answer quickly.
Send you an email? Tell clearly that the feedback is appreciated. Do not ask "Are you prepared to answer that question ?," but write "You can help us make our website even better with your feedback."
You can bet the survey at different times. For example, after the search is used, after an order or if a customer takes a long time to fill out a form. When a negative score, it is also wise to ask to the problem. Where visitors were dissatisfied?
Of course you do not have to meet every desire. It really is not necessary that your website flawless runs on Internet Explorer 6. But often come back when specific comments or visitors are dissatisfied with the board, then it is time for scrutiny.
tools:
2. Listen to their questions and complaints
To find out what your customers think you do it they do not ask directly. You can also wait until they tell themselves.
People with a complaint or a question probably get in touch with the customer. Others spit their bile on social media. Twitter in particular is used a lot for.
By registering this communication good you get, over time, a clear overview of recurring questions, problems and ambiguities.
Remember that you are here to see mostly negative feedback given. It is a method of errors in the web design or identify the content quickly, but it gives you no further insight into how users interact with your website or user experiences that do are satisfied.
tools:
3. Have your testing site
There are many tools to test your targeted website.
The first option is a flash test. Test subjects will view the site for 5 seconds and answer some questions about afterwards. You can change the demographics of the subjects, so you can choose only Dutch participants. This method is quick 'n easy – it only says something about the first impression of your website, but it delivers fast results with little effort.
Tool: Five Second Test
Eye-tracking
For a better understanding of the first impression you can generate a heat map. Here, the eye movements of people are simulated. Where are they watching? What attracts attention? And most importantly – what is not?
Metrics that you get with this example:
How long it takes for visitors to look somewhere targeted
How long do they keep looking for somewhere
How often they look at something repeatedly
How many people do not know where to look
These tests are based on algorithms and research and thus provide a fairly reliable picture. A disadvantage is that you do not know why something attracts attention and that the algorithms take into account context.
Tool: Feng-Gui
Mouse Clicks
It is also possible to test what you do website users with their mouse on your website.
This will give you information about where they are coming from (and where not), how far they scroll (and where they stop) and whether their demographics affects their behavior.
It is a sort of Google Analytics but much more extensive. You discover that people structurally ignore text links that they click buttons do not do anything, or that there be beaten parts of the navigation menu. With that information, it is easy to modify the web site.
Tool: Clicktest
User tests
These tests go further. Participants are given a specific assignment and carry it out. The analysis provides information about how they were doing, how long they were doing about it, how many unnecessary steps they have put and the success rate.
With a good user test you can obtain a wealth of information, because you see how your website is being used in practice. By afterwards also ask about satisfaction with the process you can easily link that score to the performance of the contract, and you get a detailed overview of the improvement.
Tool: Usaura
Live user tests
The most specific way to measure the user experience by viewing users while they are working live with your website.
These tests are similar to the previous category, only filmed in this case, test participants. So you can see not only what they do on the website but also how they feel and taking what they say about it.
Tool: Hotjar
There are also providers that combine several of these tests. For example, both users as testing questionnaires, or tests of both a website and a mobile app:
Tool: Mousestats
Conclusion
If you want to start measuring the user experience is difficult to determine how you want to do and where to start. Many of the above tools also offer a free version or a temporary trial version – so you can easily test what works well for you.